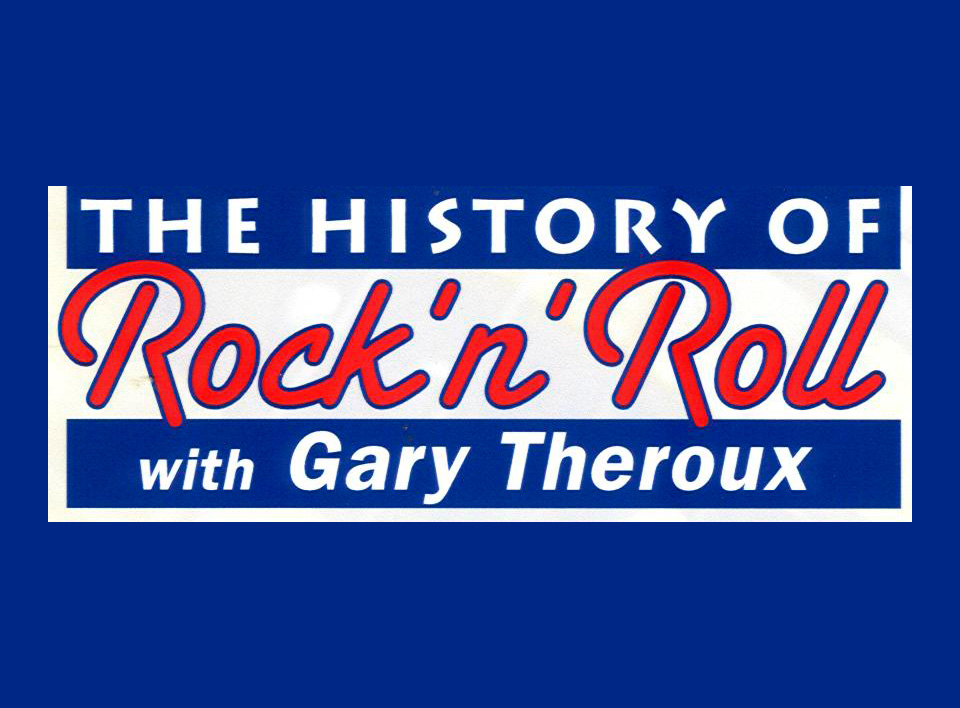 The original blockbuster special The History Of Rock'n'Roll has been recreated by its creator into daily
2 ½ minute tracks focusing on the giants of rock'n'roll.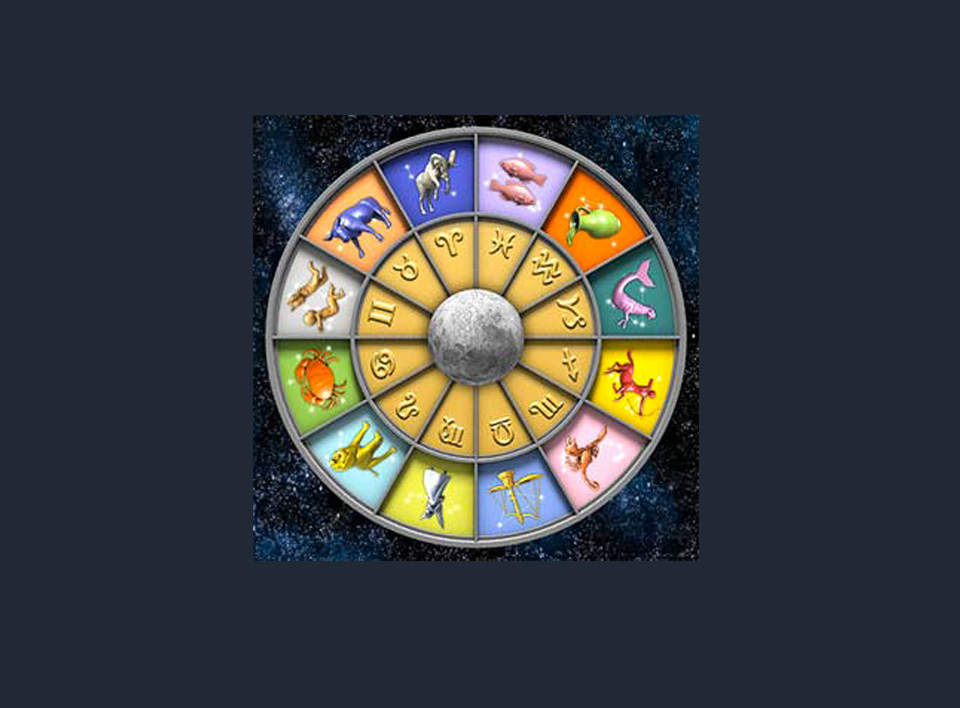 freshly recorded for every day of the year
Whether it's the forecast for a romantic occasion, the odds for a sports bet, advice on how to best cope with a difficult day, or just to hear their birthday forecast, lots (and we mean lots) of people use Your Day By The Stars in their daily lives.
A 60-second whip around the zodiac each day – listen to a sample.
Radio Programs
For Program information click on the images below