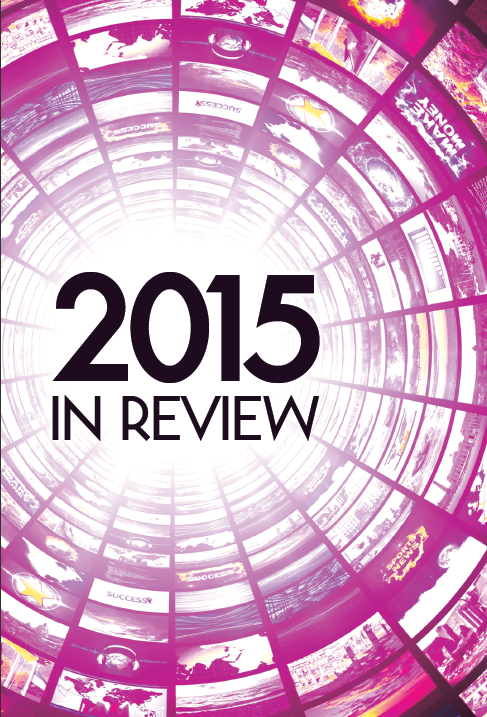 A montage of the big news, music and entertainment events of the year.12 x 4 minutes (approx) tracks. Available early December.
See More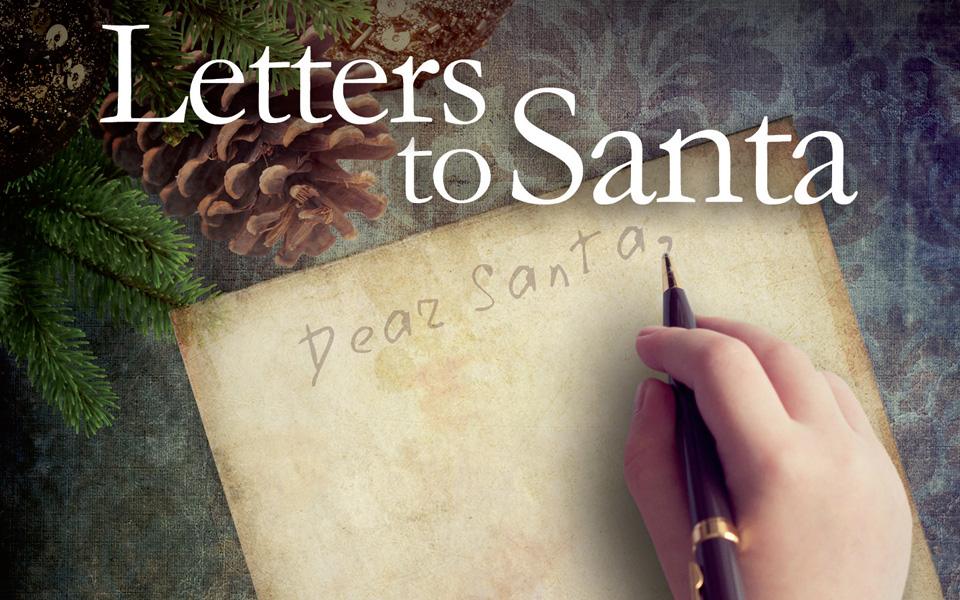 The stories behind the stories… the people, the places, and the events that rocked music history… the superstars, the quiet achievers and the moments…
See More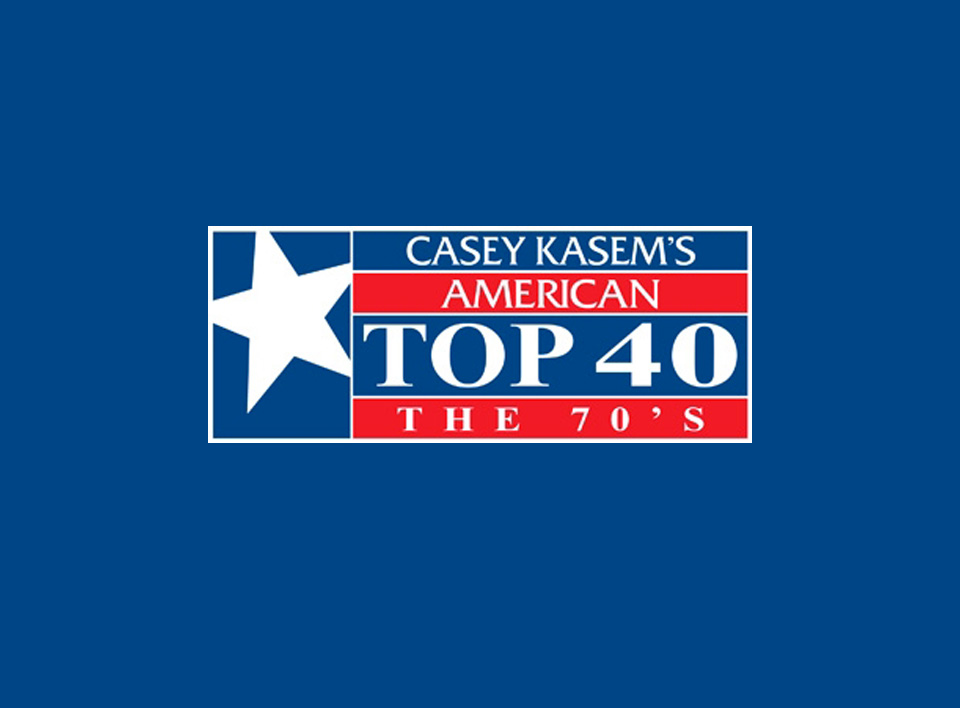 For the first time ever, these classic shows are now available featuring the all-time 'King Of The Countdown' Casey Kasem. The full 3-hour classic American Top 40 shows from 1970-1978 all in their original broadcast form.
See More
Radio Programs
For Program information click on the images below